Choosing the Right Domain Name: A Sweet Web Guide
November 3, 2023
Your domain name is the digital address of your online presence, and it plays a crucial role in defining your brand, attracting visitors, and building credibility. At Sweet Web, we understand the significance of selecting the perfect domain name for your website. In this comprehensive guide, we'll walk you through the essential steps to ensure you make the right choice.
The Essence of Your Online Identity
Your domain name is not just a web address; it's an integral part of your online identity. It's often the first thing visitors see, so it should reflect your brand, purpose, and values. We'll help you brainstorm creative and memorable domain name ideas that resonate with your target audience.
Key Considerations
Relevance: Your domain name should be relevant to your content, products, or services. Try to align it with your niche.

Memorability: A great domain name is easy to remember. Try to find something catchy and unforgettable options.

Uniqueness: Your domain name should stand out in a crowded digital landscape. You should be avoiding generic or overused terms if possible.

Keywords: Including relevant keywords can boost your website's visibility in search engines. It might be difficult but there are some advantages of incorporating keywords.
Practical Tips
Research: Take time to conduct domain name research to ensure availability.

Keep it Short: Shorter domain names are easier to remember and type.

Brandable: Discover the art of creating a brandable domain name that leaves a lasting impression.

Avoid Hyphens and Numbers: It is best to avoid hyphens and numbers in domain names.

Getting Started
Choosing the right domain name is a crucial step in your online journey, and Sweet Web is here to support you every step of the way. Whether you're a small business owner, artist, musician, or startup, we have the expertise and resources to help you make an informed decision.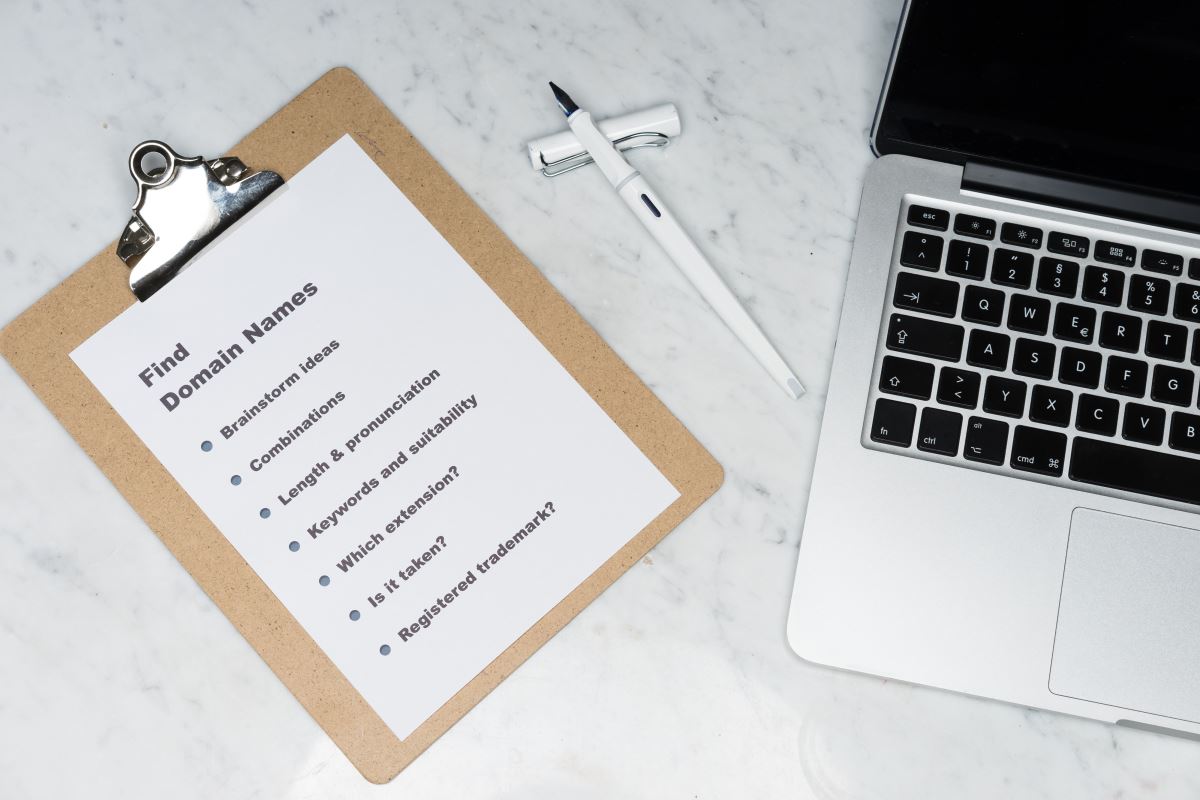 Share: