How to add your personal email to Gmail on a computer
September 28, 2022
If you would like to use your personal email but would still like to use the Gmail interface, there is a way to make it work.
STEP 1: Click on the setting icon on the top right

STEP 2: Click on See all settings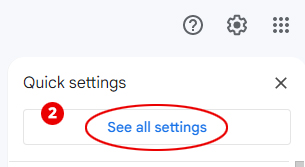 STEP 3: Click on Accounts and Import at the top and click on Add another email address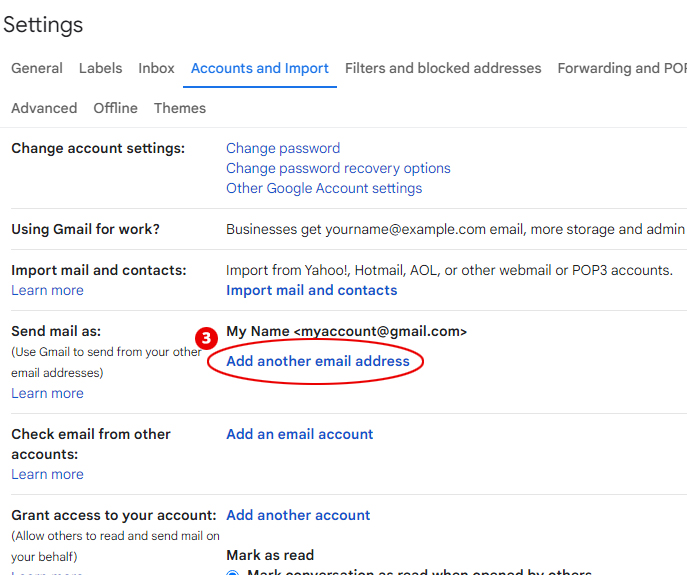 STEP 4: Enter your name and your personal email. I would suggest keeping the Treat as an alias checked, but you can learn more about it depending on what you want to do with this address. Click Next Step.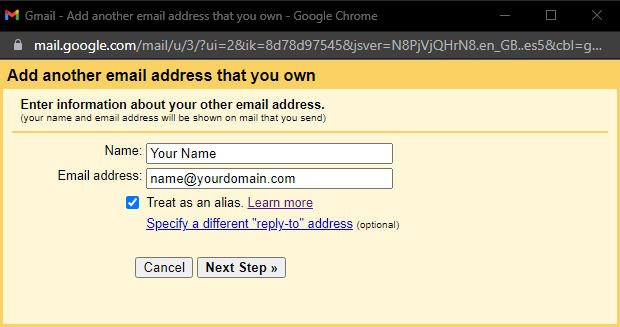 STEP 5: Enter your server information (if you have an email with Sweet Web, it would be something like mail.yourdomainname.com). Enter your email as your username and the password we provided. Be sure to select Port 25, and then select Unsecure Connection. Click Add Account. (If you really want to have a secure email connection, let us know and we can add an SSL certificate for your email (some fees apply))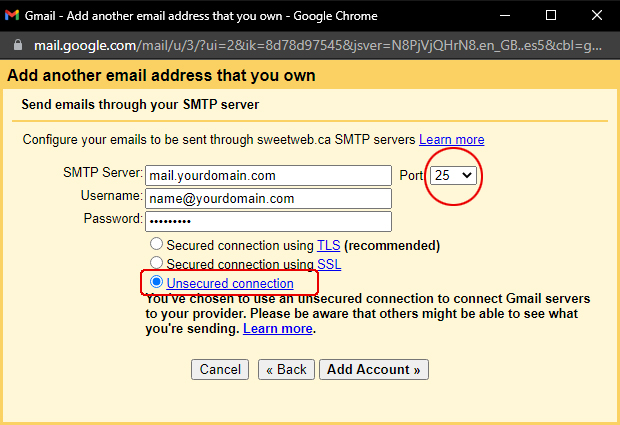 STEP 6: You will be asked to check your email for a confirmation code. Enter the code in the box and click Verify​​​​​​.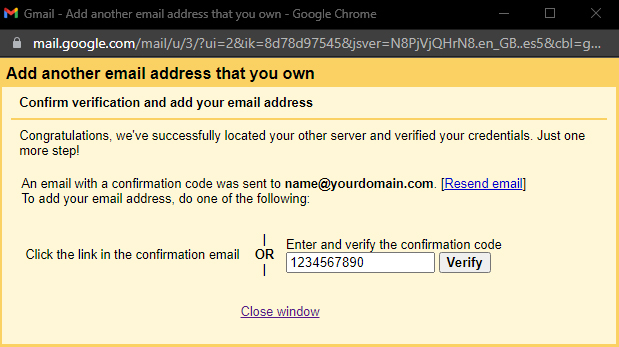 STEP 7: You should now see your email added to your Gmail. If you want to differentiate the 2 addresses when you reply to people, be sure to select Reply from the same address to which the message was sent.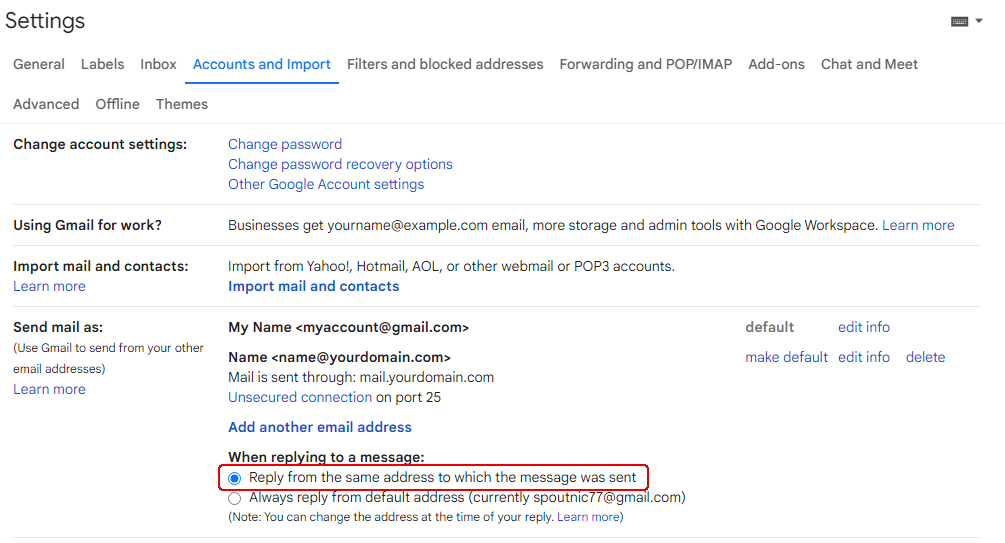 STEP 8: When writing a new email, you can click on the down arrow to choose the address you will be sending this new email from.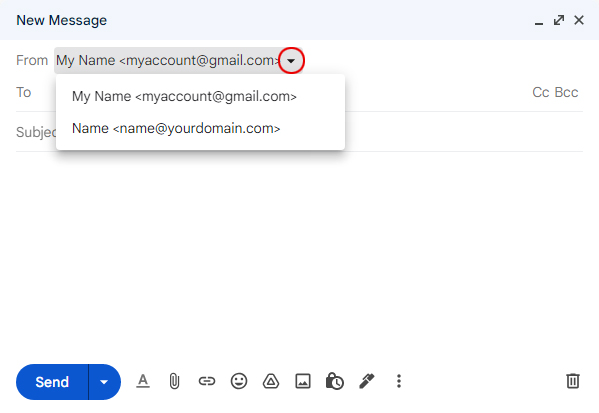 If at some point you're ever having trouble setting up your email and you are a client of Sweet Web, please contact us and we will do our best to help you.
Nico
Share: